Over sideways and under, the first full trailer of Disney's live-action adaptation of the animated classic "Aladdin" is finally here.
It is without doubt a whole new world of adventure and thrill as Walt Disney Studios prepares to release the next installment of its live-action collection.
Don't you dare close your eyes, watch the much anticipated first full-length trailer of "Aladdin" for yourself, which debuted as as an exclusive world premiere on "GMA":
.@GMA WORLD PREMIERE: Watch the first full trailer of @disneyaladdin! https://gma.abc/2NYhMlP #Aladdin@MenaMassoud@NaomiScott@DisneyStudios
127 people are talking about this
"STOP! THIEF!"
The trailer opens with a dramatic chase filled with twists and turns through the streets of Agrabah. Love at first sight? Time and space seem to halt as our favorite street rat unknowingly meets Princess Jasmine for the very first time.
We're introduced to a villain, who its clear doesn't make his real intentions known to our hero. And we find a genie who may be the key to everyone's futures.
Disney's Aladdin✔@disneyaladdin

Check out the new poster for Disney's #Aladdin. See it in theaters May 24.
1,501 people are talking about this
The film promises to be a visual spectacle, giving us a viscerally vivid depiction of the world we thought we knew in 1992, when we were first introduced to this unforgettable cast of characters.
"Do you trust me?"
Amid the ducks, dives, whips and wallops, one of the most timeless love stories of all time is not forgotten. It's clear this live-action adaption will also take us on an emotionally electrifying journey all over again of two unlikely worlds coming together.
WILL SMITH AS GENIE!!!! This is going to be SO good.#Aladdinhttp://gma.abc/2NYhMlP
"Do you trust me?"

WE ARE SHOOK.#Aladdin@MenaMassoud@NaomiScotthttp://gma.abc/2NYhMlP pic.twitter.com/UBreu14LDE
18 people are talking about this
Mena Massoud stars as Prince Ali himself, joined by Naomi Scott as the fierce and unstoppable Princess Jasmine, alongside Will Smith as Genie and Marwan Kenzari as Jafar.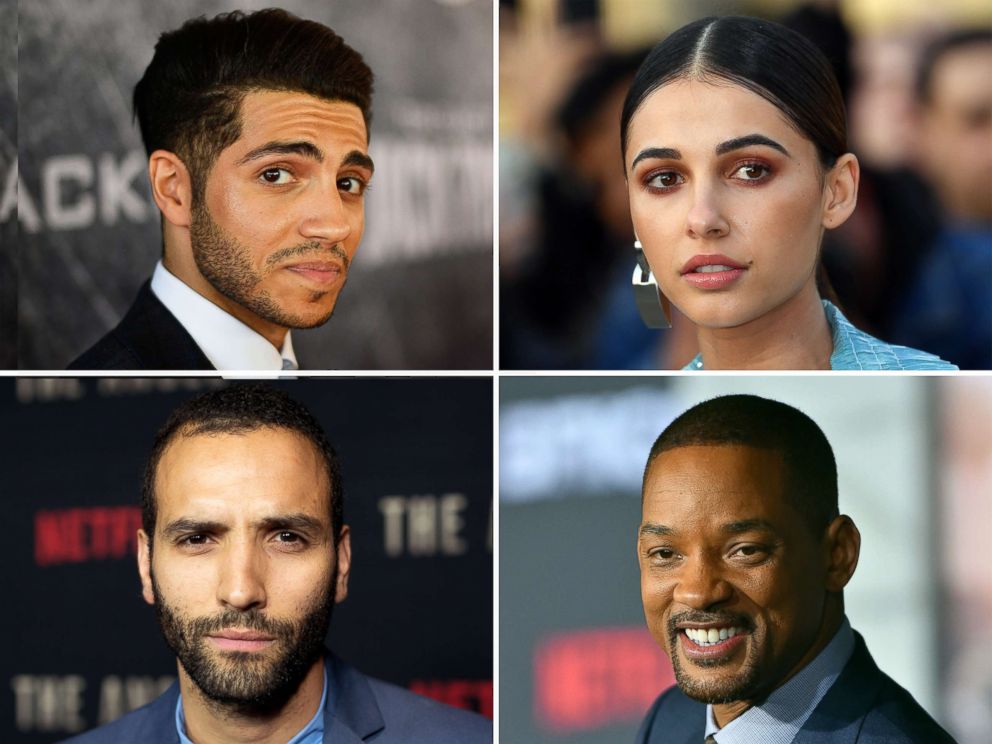 The film was shot on practical stages in London as well as on location in Jordan. After years in production, the entire project has been kept top secret except for a few selfies from set that kept us asking more questions.
The film adaption will also include new recordings of the original songs written by eight-time Academy Award-winning composer Alan Menken, plus two new songs written by Menken and Tony Award-winning songwriters Benj Pasek and Justin Paul of "La La Land" and "Dear Evan Hansen."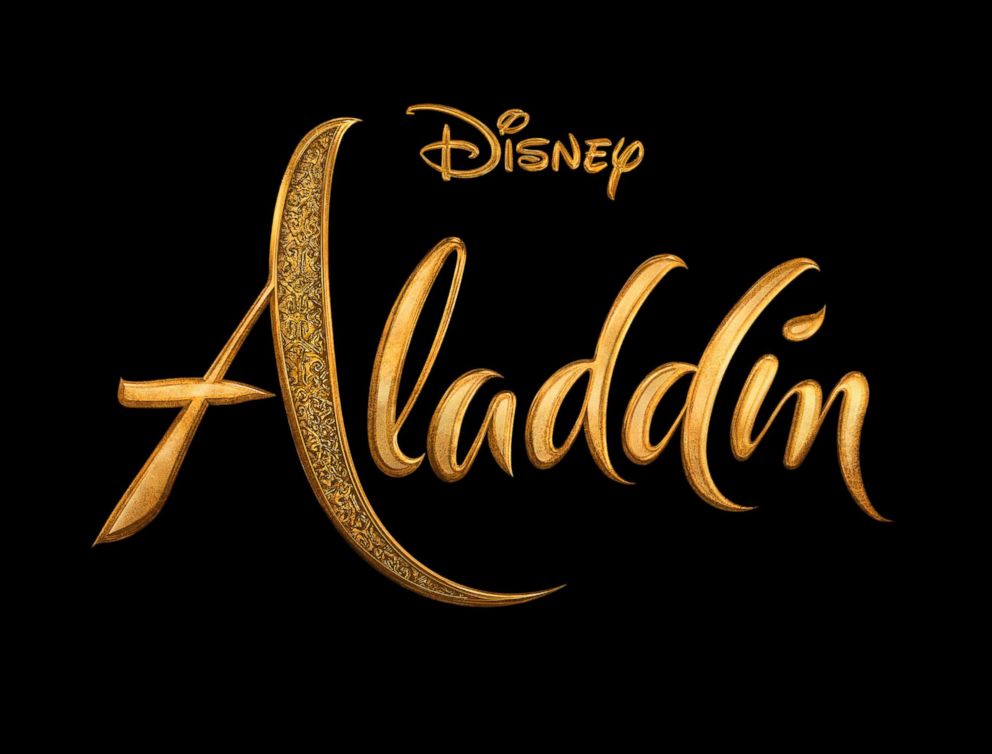 Fans on Twitter agree, they've never had a trailer like this!
A whole new world. Watch the brand-new trailer for Disney's #Aladdin, in theaters May 24.
WHEN A WHOLE NEW WORLD CAME ON pic.twitter.com/TvtwcKwF6e
31 people are talking about this
Disney's #Aladdin full-length trailer is purely magical and spectacular!!! Can't wait til May 24!!!
See James Young's other Tweets
Wow wow wow, at first I thought nah this cant be good, as Aladdin is one of my all time fave Disney movies but this trailer has got me hyped big time, well done Disney #Aladdin
See Daniel Halawi's other Tweets
New #Aladdin trailer!!!
I actually just cried at work today watching the #Aladdin trailer. @Disney has my whole heart. @disneyaladdin
#Aladdin TRAILER OMG IT IS AMAZING @disneyaladdin
See Myles Vance's other Tweets
The original animated film grossed more than $502 million at the global box office when it premiered in 1992, which led to successful stage productions on Broadway and abroad as well as a North American touring company.
Disney's live-action adaption of "Aladdin" opens in U.S. theaters nationwide on May 24.
Disney is the parent company of ABC News and "Good Morning America."