Scientists from the Center for Biological Studies in Chizé, France, are sounding alarms over the unexplained death of hundreds of thousands of King penguins in the south Indian Ocean. Researchers are at a loss to explain why in the past 30 years nearly 90 percent of what was the largest colony of the species in the world have disappeared.
Ile aux Cochons is an island so remote that it has not been visited by humans since 1982. The penguin population has been monitored by satellite images and an occasional fly over by helicopters from passing military vessels.
The population of 2 million King penguins has been reduced to approximately 200,000.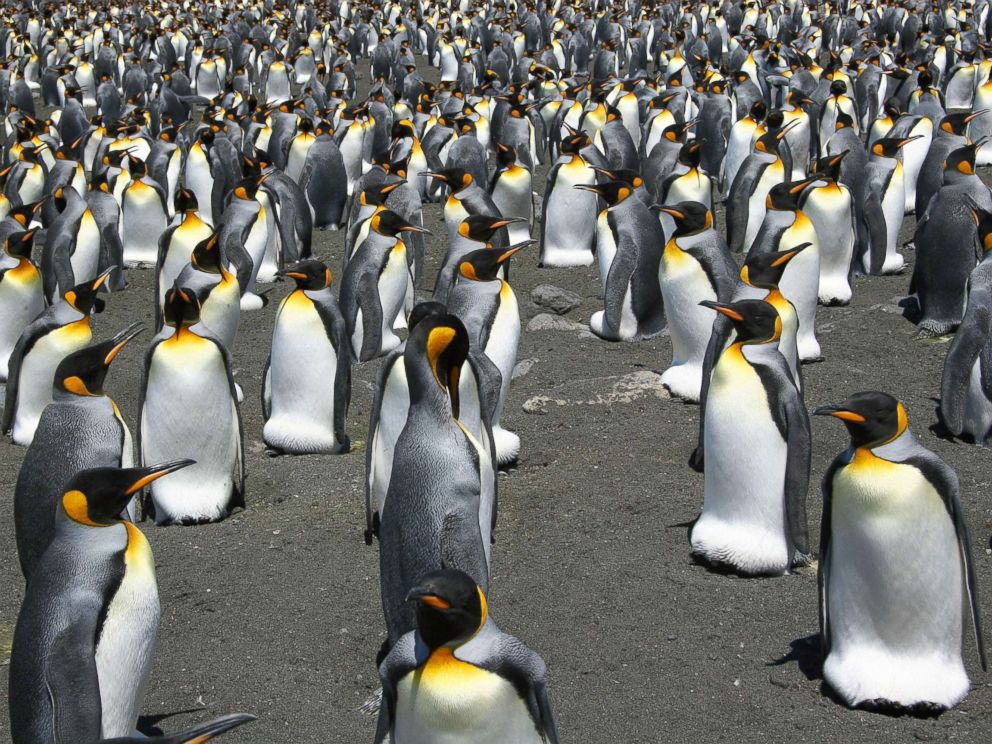 "The possible causes of this decline were explored but no plausible explanation for such an unprecedented decrease in penguin populations was found," cites the research team in an article published in the journal Antarctic Science.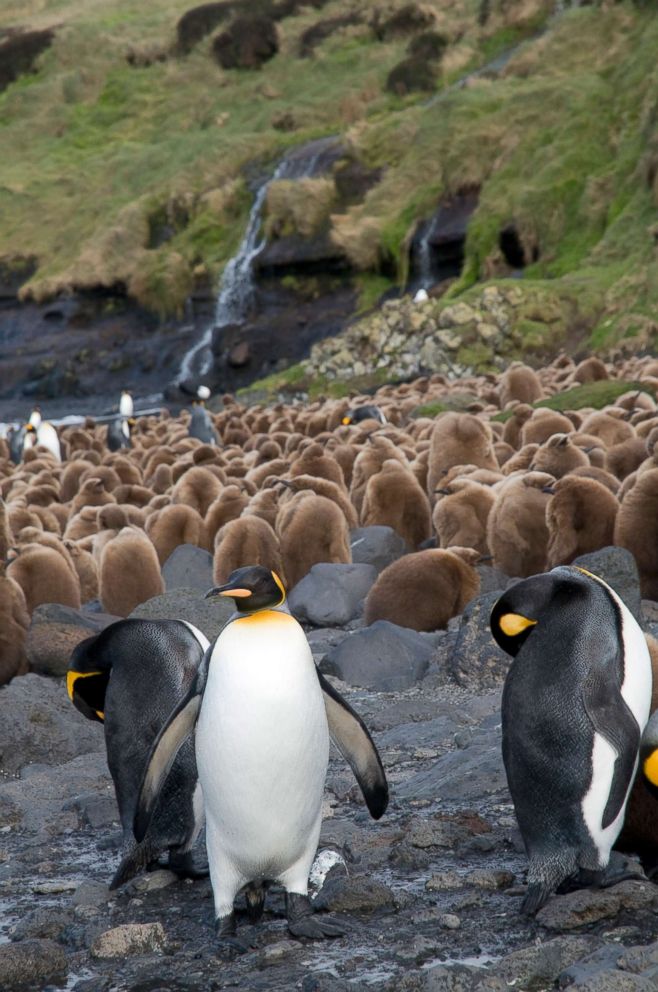 The French scientists noted that where previous images showed only the massive penguin colony, newer photos showed increased vegetation that indicates an increase in temperatures in the region. They also noted that the period of the decline of the numbers of King penguins on the island in the 1990s corresponds with the El Nino cycle, a climate phenomenon that causes the ocean water temperature to rise.
"It is completely unexpected, and particularly significant since this colony represented nearly one third of the King penguins in the world," said lead author Dr. Henri Weimerskirch, an ecologist at the Centre for Biological Studies in Chize, France.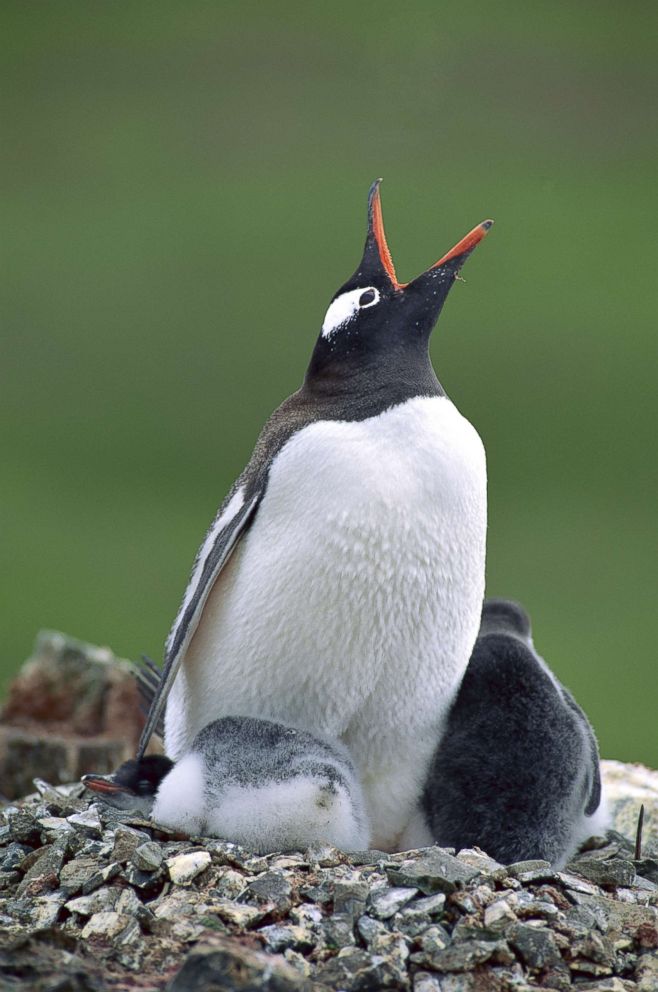 The Chizé team used high-resolution satellite images to measure changes in the size of the colony since the island was last visited. At the time, the colony included 500,000 breeding pairs and consisted of over 2 million penguins.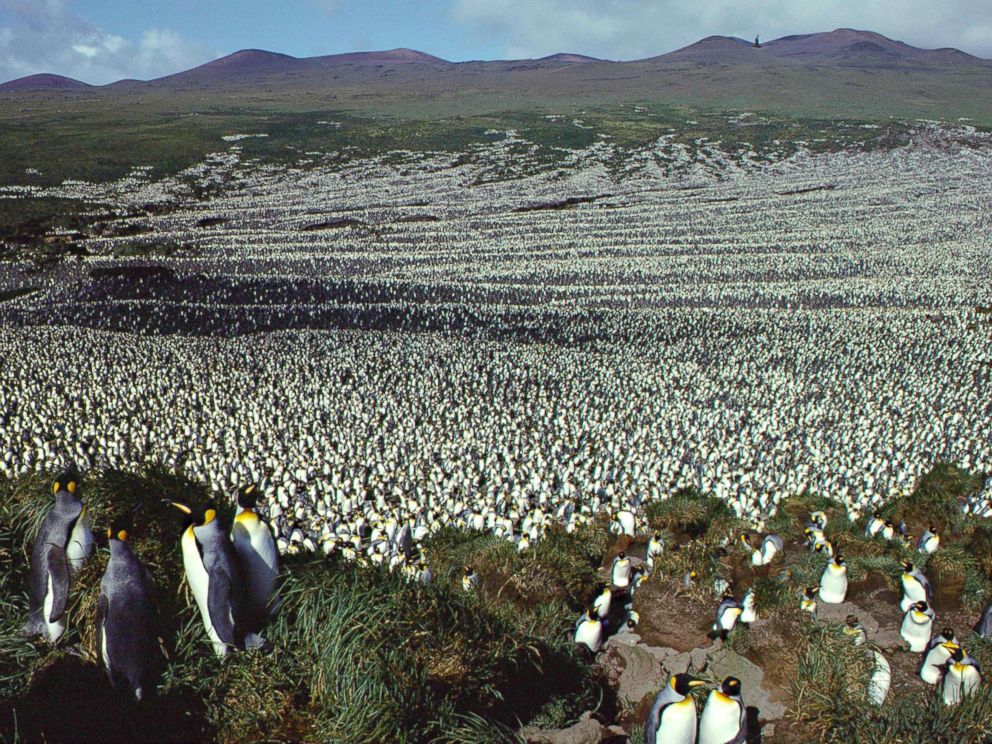 One hypothesis put forward is that the fish the King penguins eat may have migrated further south to seek colder water — leaving the penguin population with much less to eat. But critics say even a loss of their main source of food should not have caused such a big drop in population so quickly. Another possible explanation to the mystery is the arrival of some sort of avian disease from another colony.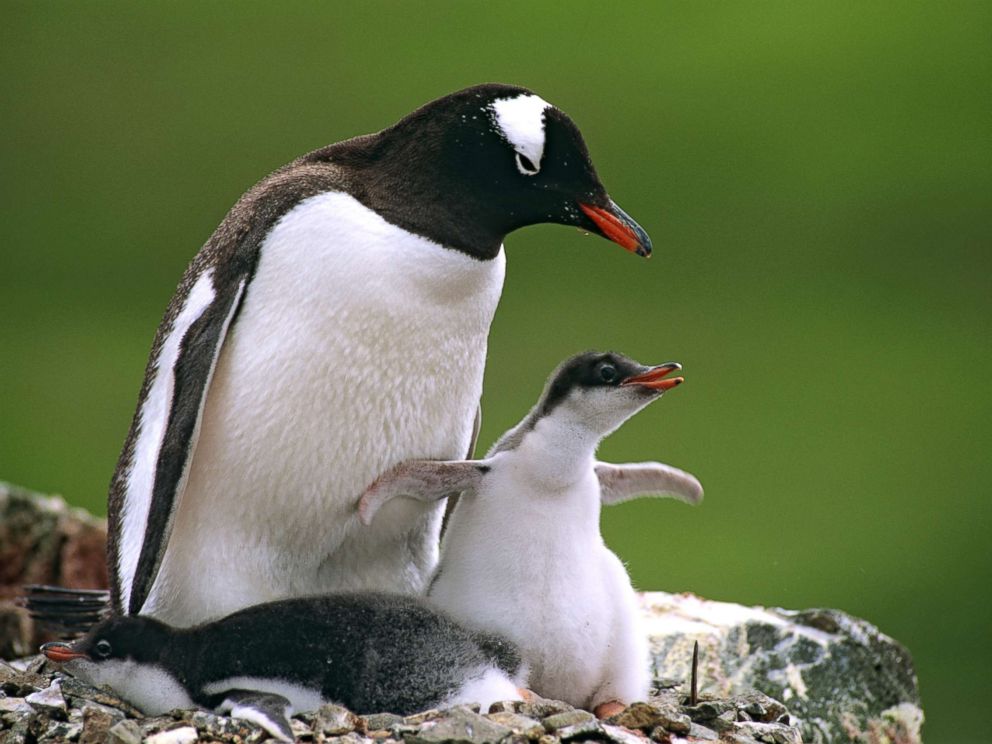 Other possibilities being looked at include whether that invasive species such as rats, mice or cats, have found their way on to the island. The research team even considered the possibility of a natural disaster.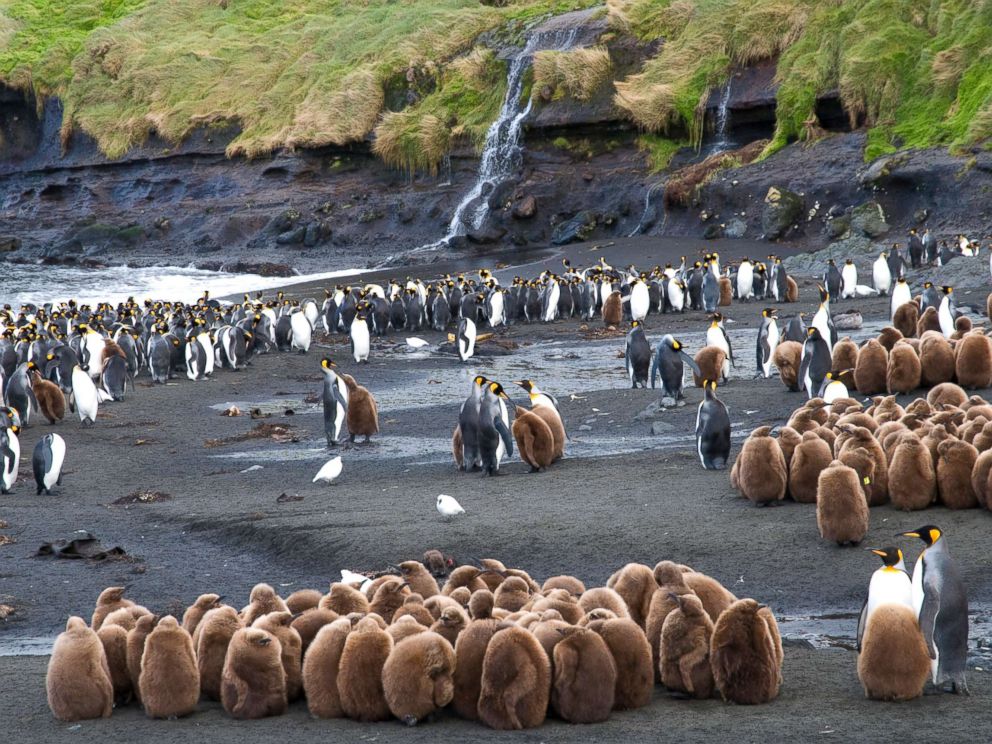 Researchers hope to launch a manned expedition in the near future to try and determine what has caused the decimation of the King Penguin numbers. The Ile de Cochon is party of the Crozet Islands, a French overseas territory half way between Madagascar and Antarctica. There is one permanent scientific research station that is accessible only by ship a few times a year.