The New York attorney general's office has launched an investigation into whether the parent company of MoviePass, Helios and Matheson, misled investors about their finances, a source familiar with the investigation confirmed to ABC News.
Attorney General Barbara Underwood opened the investigation under her authority to protect investors in companies that are publicly traded on the exchanges located in New York.
CNBC, which first reported the investigation, reported that the probe falls under New York's Martin Act, an anti-fraud law.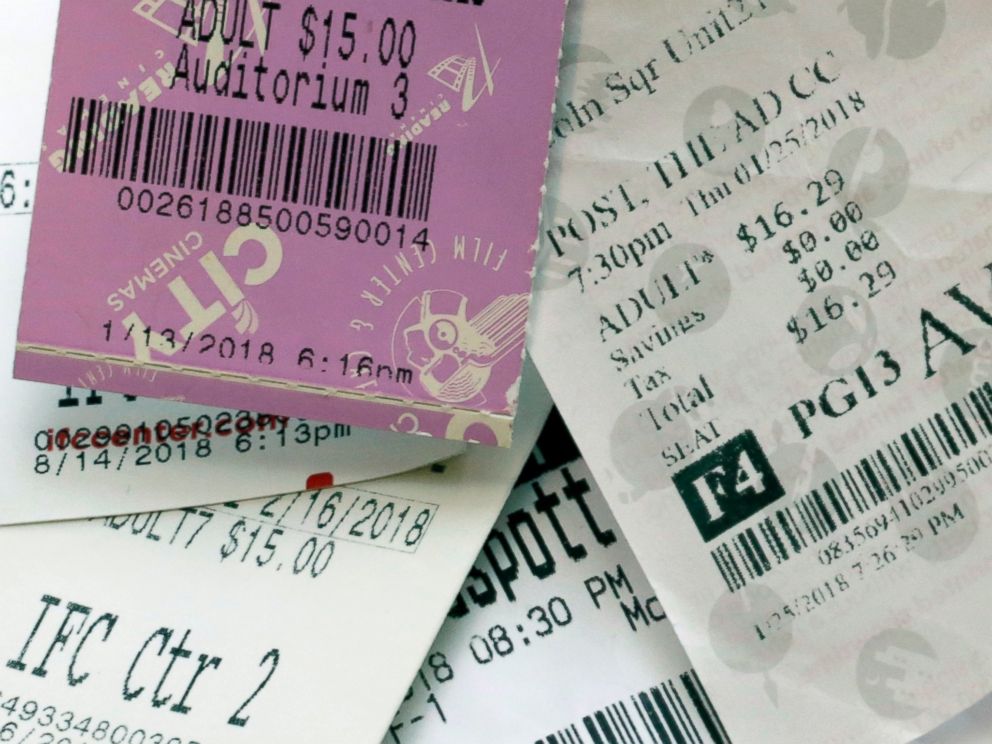 Helios and Matheson, which purchased a majority stake in MoviePass in August 2017, announced it would be lowering its price to $10 per month. Subscribers were allowed to see one standard 2D movie per calendar day at any participating theater, including major chains such as AMC and Regal.
"We are aware of the New York Attorney General's inquiry and are fully cooperating," the company said in a statement provided to CNBC. "We believe our public disclosures have been complete, timely and truthful and we have not misled investors. We look forward to the opportunity to demonstrate that to the New York Attorney General."
The company's stock price has collapsed in 2018. Helios and Matheson finished the day Wednesday trading at just 20 cents per share after reaching a year-to-date high of $2,442.50 on Jan. 23. The stock had dropped to half its high by mid-February and under $100 by June 5.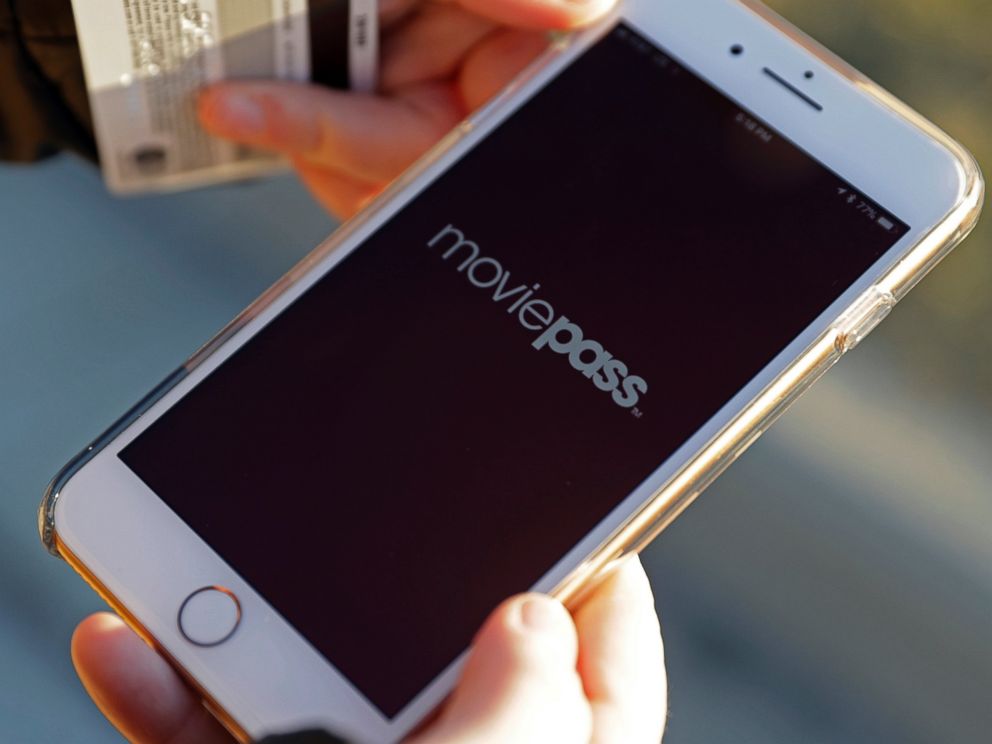 MoviePass began implementing various restrictions on its service earlier this year. In April, the company no longer allowed subscribers to view the same film more than once. MoviePass installed peak pricing, a surcharge for any movie deemed to be in high demand, in July.
Peak pricing was suspended the following month when the company changed its monthly subscription plan to allow for just three movies per month.
"MoviePass reserves the right to change or modify the Service or subscriptions at any time and in its sole discretion," the company stated in its most recent terms of use, "including but not limited to applicable prices, at any time, without prior notice."
Theater chain AMC launched its own subscription service, titled A-List, in July. Under this service, users are able to see up to three movies per week, including those in 3D and IMAX. Unlike MoviePass, A-List subscribers are able to reserve seats on the mobile app ahead of its listed showtime.
The New York attorney general's office declined to comment.