Puerto Rico had a significant increase in deaths following Hurricane Maria in 2017, according to a new study.
Researchers determined that an additional 2,975 people died from September 2017 through the end of February 2018 due to the hurricane.
The independent study, from George Washington University's Milken School of Public Health, was commissioned by the Puerto Rican government.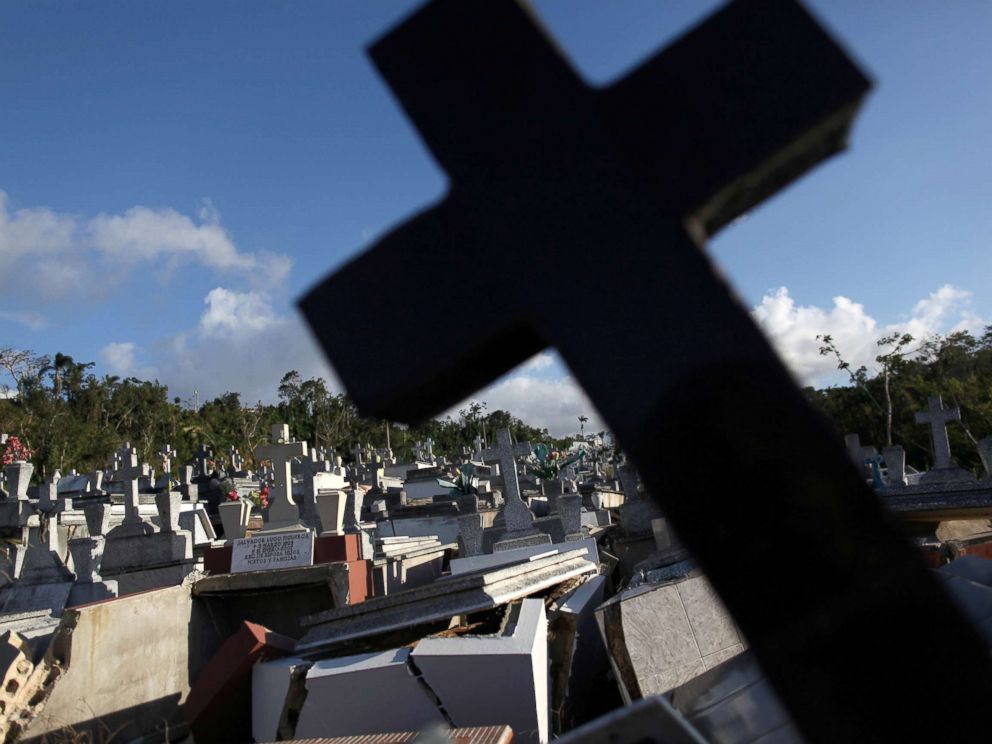 The official government death toll currently stands at 64, according to the Puerto Rico Department of Public Safety.
In the aftermath of Maria, deaths did not discriminate by social level or age group, the report found. Yet the risk of death was 45 percent higher for people living in low socioeconomic development towns and for men 65 years or older, the report showed.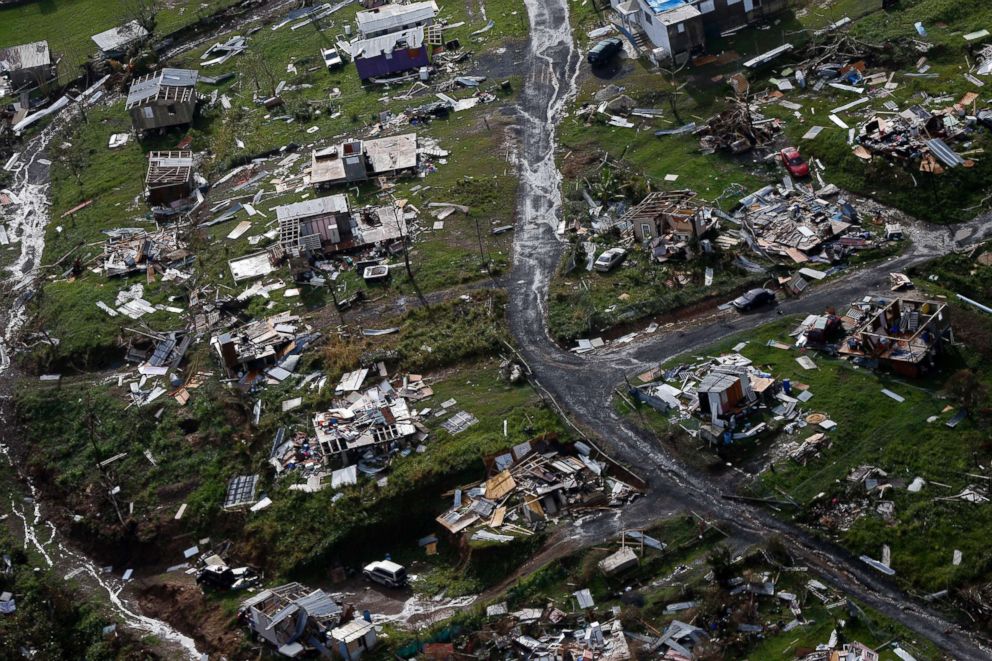 There were an estimated 1,271 additional deaths in September 2017 and October of 2017, and 2,098 additional deaths from September 2017 to December 2017 compared to the previous year, according to the report. The largest difference in deaths was in the northeastern part of the island, along Maria's path.
The finding comes after nearly a year of questions, uncertainty and political sparring over the human toll of the storm.
President Donald Trump visited the island in the days following the storm.
"If you look at a real catastrophe like Katrina, and you look at the tremendous hundreds and hundreds and hundreds of people that died … 16 people versus in the thousands. You can be very proud of all of your people," he said.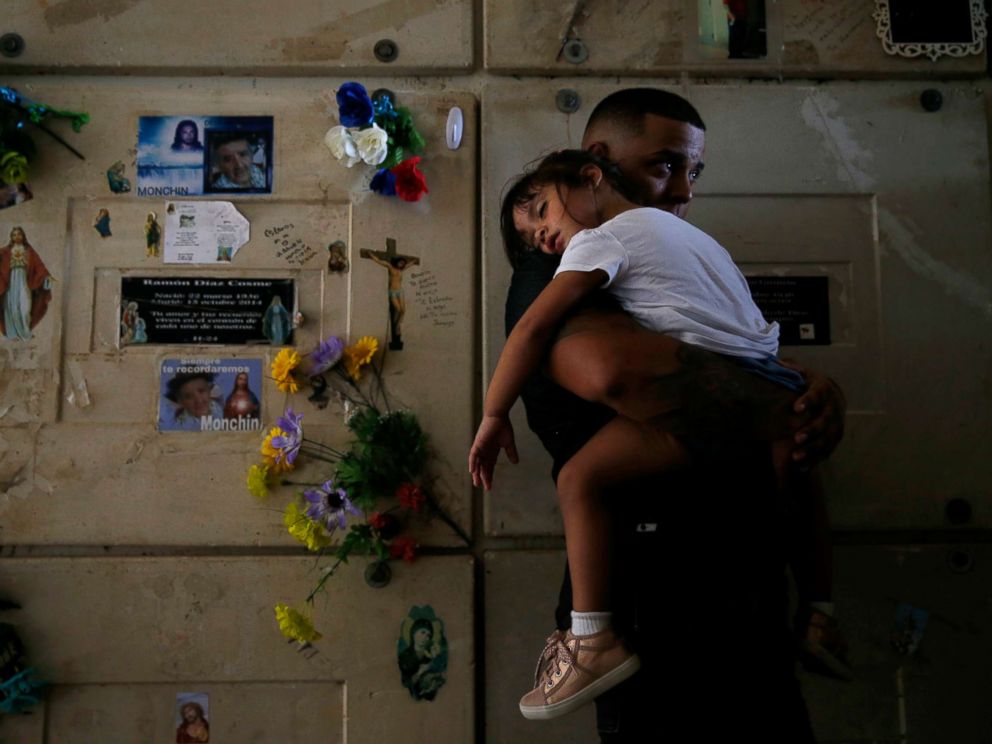 Hurricane Katrina claimed over 1,800 lives, according to the National Hurricane Center.
In February, Puerto Rico's governor, Ricardo Rossello, announced that George Washington University would lead efforts to review the death count associated with the storm. The Milken Institute School of Public Health is heading an independent effort in partnership with institutions on the island.
A number of academic studies showed a wide range for the potential death toll on the island.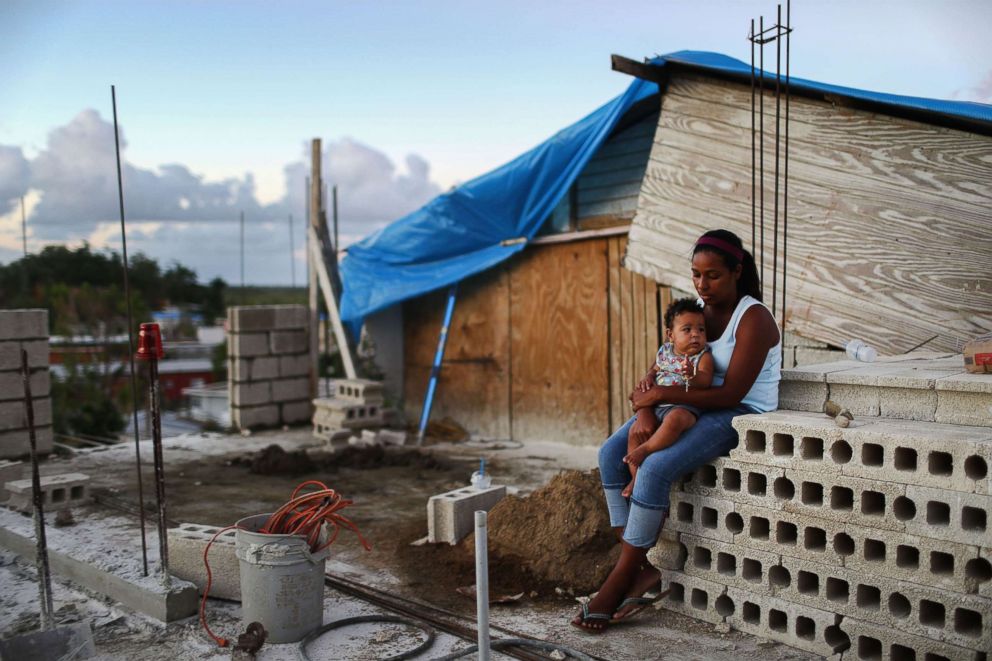 Data from the Office of Demographic Registry in Puerto Rico found a spike in the number of deaths on the island following Maria.
The GWU report also offered a blistering criticism of Rossello and his government, saying there was "inadequate preparedness and personnel training for crisis and emergency risk communication."
These factors "decreased the perceived transparency and credibility of the Government of Puerto Rico," the report said.
"We hope this report and its recommendations will help build the island's resilience and pave the way toward a plan that will protect all sectors of society in times of natural disasters," Carlos Santos-Burgoa, one of the principal investigators of the study, said in a statement.
The White House and Rossello's office did not immediately respond to ABC News' request for comment.