A 1-year-old girl died in East Nashville on Wednesday after she was left in a car seat in a pickup truck all day, the Nashville Police said.
The baby's father "reportedly forgot about the child after dropping off her sibling at daycare," police said.
The pickup truck was parked at the family's East Nashville home where the mother found the 1-year-old Wednesday night, police said.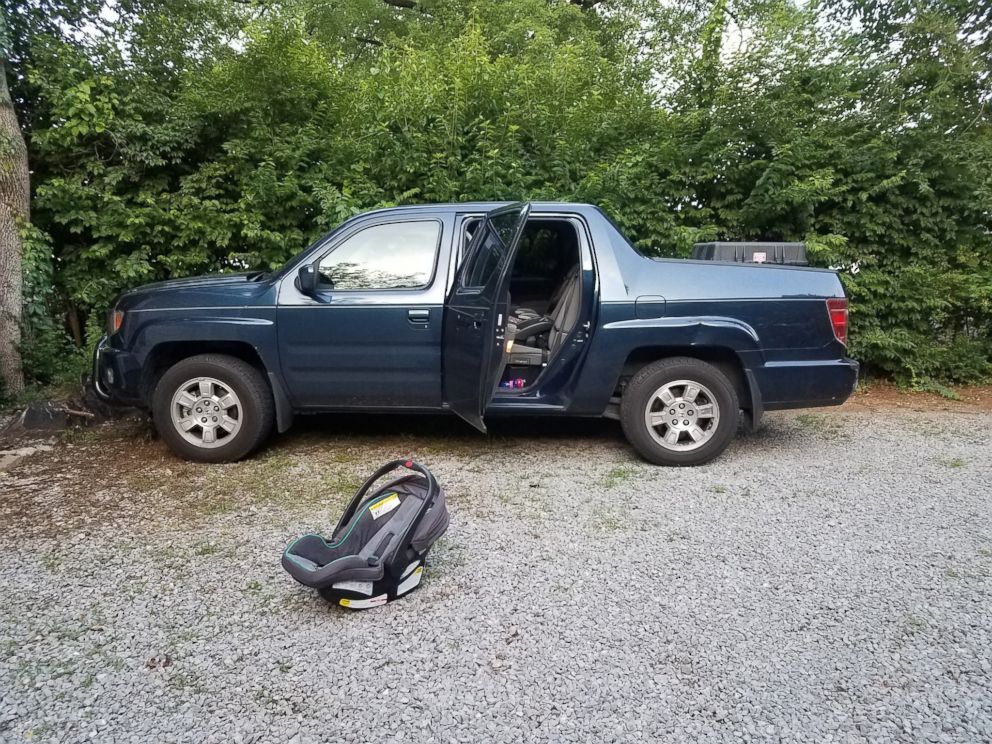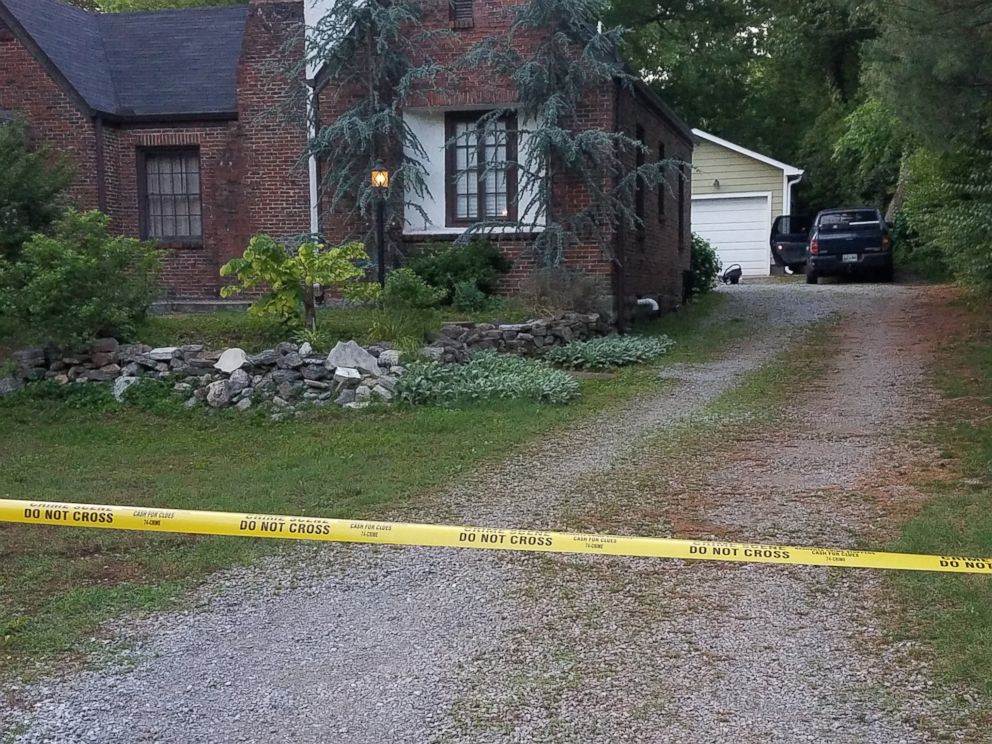 The baby was taken to Vanderbilt Hospital where she was pronounced dead upon arrival, police said.
The temperature reached 89 degrees in Nashville on Wednesday.
David Diamond, professor of psychology, molecular pharmacology and physiology at the University of South Florida, said scientific studies of the brain prove that Forgotten Baby Syndrome does exist.
"It's where the parent completely loses awareness that the child is in the car," Diamond told ABC News in 2016. "It's our brain habit system. It allows you to do things without thinking about it. That plan we have to stop a habit seems to get suppressed. We lose awareness of our plan to interrupt that habit. These different brain systems actually compete against each other."
Diamond explained that when there's competition between the brain's "habit memory system" and its "prospective memory system" and the habit memory system takes over, then Forgotten Baby Syndrome can occur.
Under circumstances of sleep deprivation or stress, Diamond said that parents can default to repetitive actions. For example, a routine drive from home to work, instead of home to daycare, is performed automatically, he explained.
"You sort of go in autopilot mode," Diamond said.
Forgotten Baby Syndrome has also been used as an excuse.
In 2016, Justin Ross Harris was convicted of the murder of his 22-month-old son, Cooper, who died after he was left in Harris' hot car in Georgia for about seven hours.
Harris' attorneys had argued Cooper's death was an accident.
Prosecutors, however, said Harris purposefully left Cooper in the car so he could escape his family and his responsibilities.