The hottest after party at this year's Billboard Music Awards may have been in a Las Vegas wedding chapel.
That is where engaged couple Joe Jonas and Sophie Turner appear to have possibly said "I do" after Jonas performed with his brothers at the awards.
Footage shared by Diplo on Instagram shows Turner, dressed in a white pantsuit, and Jonas walking into a wedding chapel.
Diplo captioned the video, "Gonna hit this wedding real quick."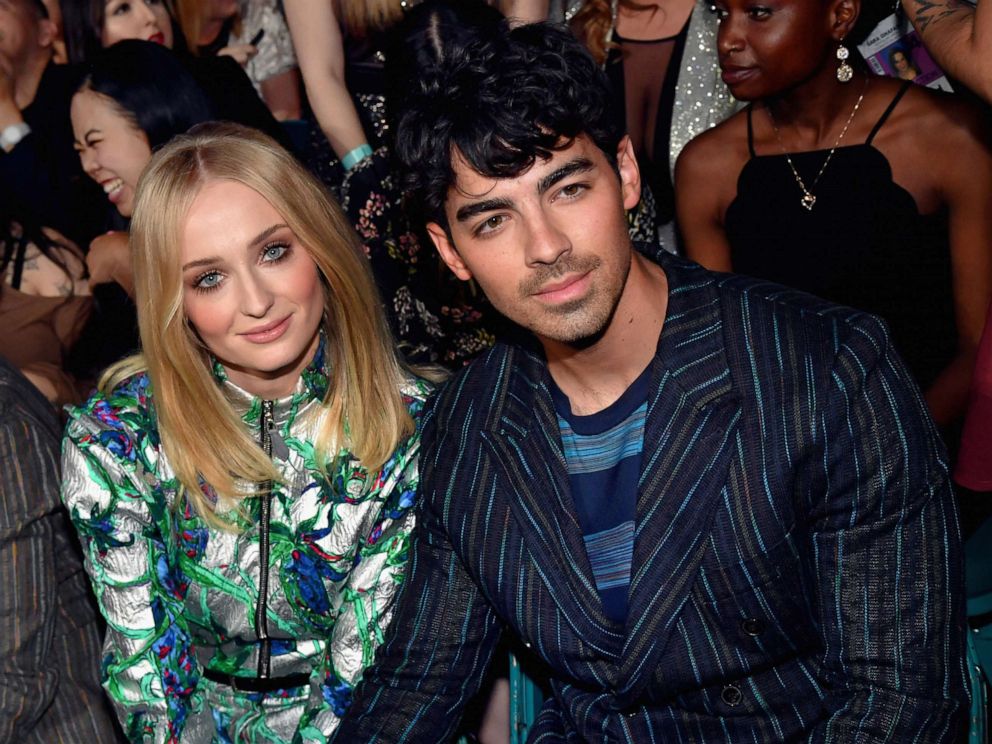 A later video posted by the DJ shows Jonas, 29, standing at the end of aisle next to his two brothers, Kevin and Nick, and Turner, 23, walking down the aisle wearing a veil and carrying flowers.
Diplo captioned that video, "True Love," tagging the couple's Instagram handles. The duo Dan and Shay were also seen in Diplo's videos playing their hit song "Speechless."
Related: The Jonas Brothers announce new tour with a Connecticut stop
Online court records show Turner and Jonas applied for a marriage license on Wednesday in Clark County, Nevada.
Jonas shared a video of Diplo DJing on his own Instagram story but made no reference to the wedding on his social media accounts. Just before the Billboard Music Awards, he and his brothers announced the launch of their 40-city "Happiness Begins" tour this summer to support their first album in almost a decade.
Turner has also not posted anything so far about a wedding, but last month, she opened up about her mental health struggles and credited Jonas, along with medication and therapy, with making her healthier and happier.
"I love myself now, or more than I used to," she said in a podcast interview with Dr. Phil McGraw. "And I suppose when someone tells you they love you every day, it makes you realize why that is, and I think it makes you love yourself a bit more."
Jonas was by Turner's side last month at the premiere for the final season of her hit show, "Game of Thrones."
Related: Tennessee store sells Game of Thrones replica swords