Police are pleading with the public for help identifying a newborn girl who was found dead in the ocean off the Florida coast.
An off-duty firefighter was boating Friday afternoon when he spotted the body floating on the ocean side of the Boynton Beach Inlet, Palm Beach County Sheriff's Office said.
The girl was no more than two weeks old, Palm Beach County Sheriff's Office Special Victims Unit Captain Steven Strivelli said at a news conference Monday, calling the death a "tragedy."
Authorities "desperately want to get to the bottom of what happened," Strivelli said.
Police released this artist rendering image of how the baby might have looked at birth.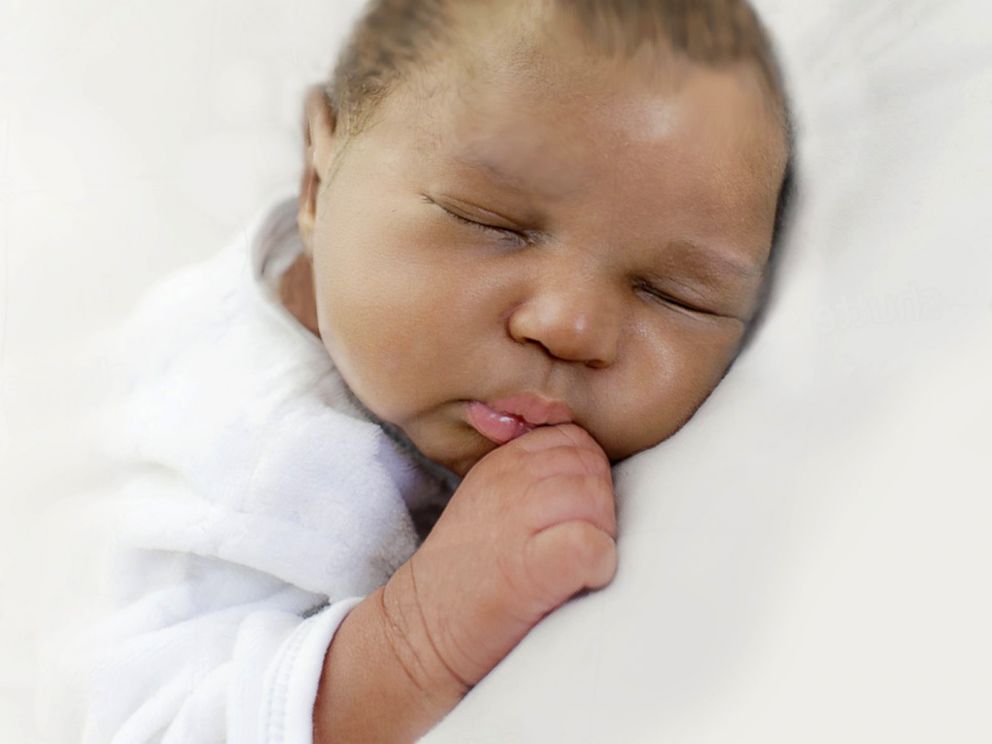 The baby was found without clothing and had no identifying marks, Strivelli said. The nationality of child was not clear, Strivelli added.
It also wasn't clear how long she was in the water and if she had entered the water alive or dead, Strivelli said.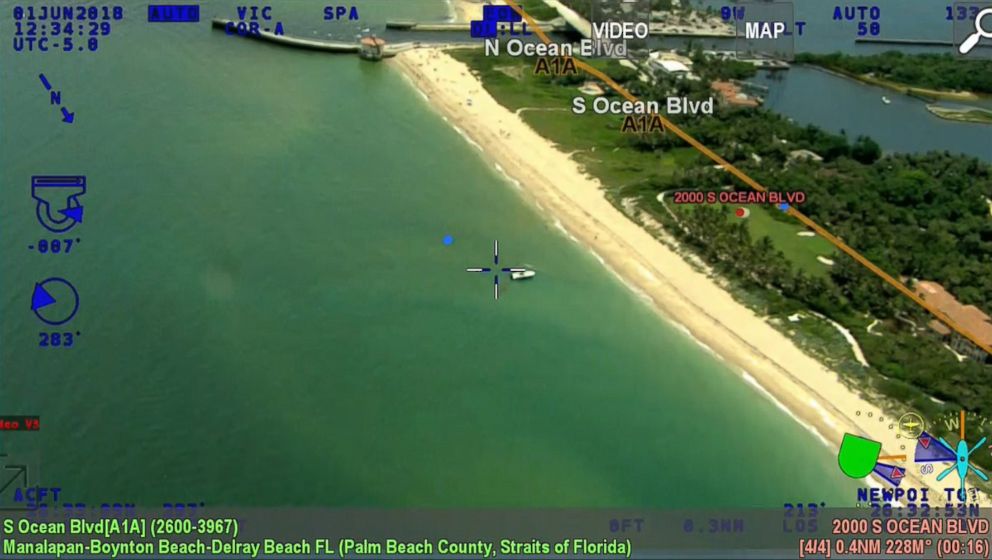 Police on Monday were awaiting on autopsy results which Strivelli said will hopefully "give us some more pieces of the puzzle."
Strivelli wouldn't discuss potential signs of abuse.
The sheriff's office urged anyone with information about the baby or her parents to call Det. Cliff Hamilton at 561-688-4155.