World War II veteran Bob Barger recently reached another milestone that was better later than never: graduating from college.
"I felt very good," he told ABC News today. "I yelled 'Whoopee!'"
At 96, Barger became the oldest graduate in the history of the University of Toledo on Saturday, according to ABC affiliate 13ABC.com.
During the war, Barger enlisted right out of high school and flew planes for the Navy. After the war, he married Jeanne, a woman he'd met at a dance.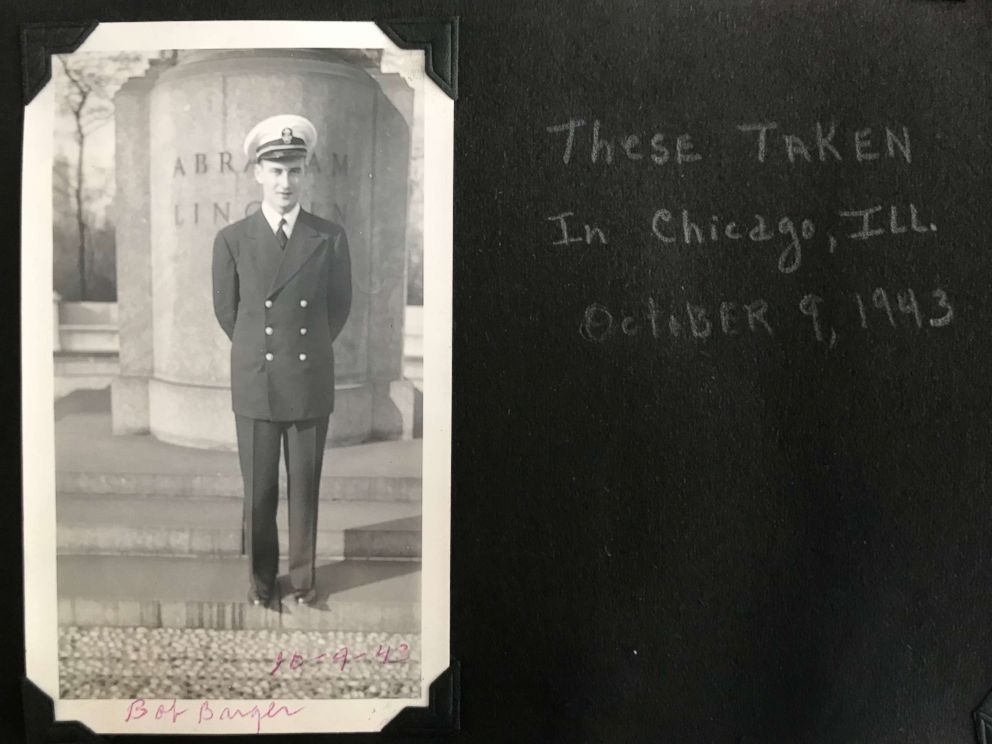 After they settled down, he enrolled at the University of Toledo. But, in 1950, the married father of two was forced to leave school so he could focus on work and his family.
Almost seven decades passed. Then, in 2013, Barger became good friends with Haraz Ghanbari, the head of military and veterans affairs at the university.
Ghanbari said Barger was always witty and quick to greet people with a joke and a smile. After Ghanbari learned of Barger's story of not finishing college, he said he looked up Barger's old school records.
"We were able to retrieve his transcripts from the archives. They were actually on microfiche," he told ABC affiliate 13ABC.com.
Eventually, Ghanbari learned that Barger had completed enough credits for an associate's degree in technical studies. He captured the moment on camera when he told Barger the news.
"I never thought I'd live to see this," Barger said at the time. "It's a miracle."
With Ghanbari by his side Saturday morning, Barger accepted his diploma and joined the Class of 2018.
"With all those educators around me, I hope some of it rubbed off," Barger said jokingly to ABC News.
He said he planned to put it in his room, right under the certificate he received when he became a naval aviator.
Barger also shared some advice to those thinking about heading back to the classroom for a degree: "Don't wait till they're 96!"