When you're 2-8, own the second-worst offense in the NFL and have both a legendary coach (Bill Belichick) and a starting quarterback (Mac Jones) in limbo, it's never too soon to look past the ugly present toward a hopefully brighter future.
Unless they go on an unlikely winning streak down the stretch, the Pats are in line for a Top 5 pick in next April's NFL Draft. They might have a chance to select quarterbacks Caleb Williams (USC) or Drake Maye (North Carolina), or perhaps a badly needed offensive playmaker such as Ohio State receiver Marvin Harrison Jr.
Related: NFL 2024 Mock Draft: Patriots Select Mac Replacement With Top 10 Pick?
The bad news: The Patriots could also lose a couple of talented players next offseason.
New England will have tons of money under its salary cap to acquire new players for 2024, but two of their best are also on ESPN's new list of the 25 most attractive free agents.
Offensive lineman Michael Onwenu is an honorable mention, and one of the few players that has performed decently on one of the worst fronts in franchise history. Coming at No. 24 is safety Kyle Dugger. He's making only $2.8 million this season and will be 28 when he potentially hits the market next Summer.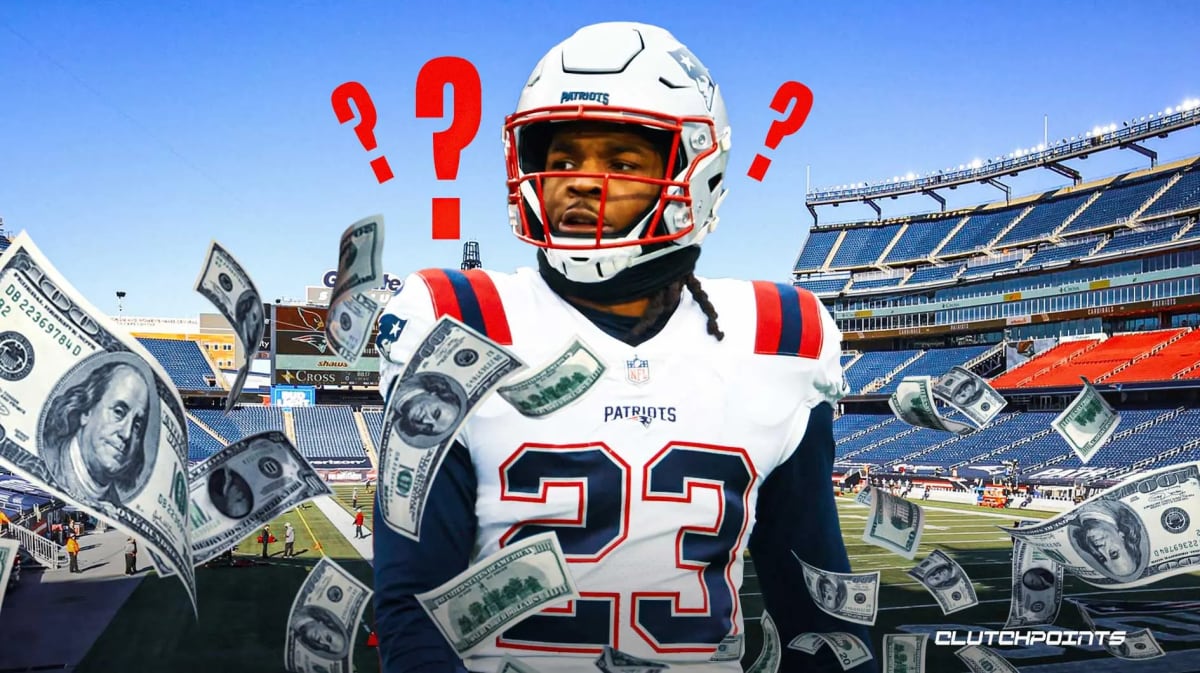 He possess the size (6-2, 220) and flexibility to fit most defensive schemes, evidenced by both his 277 tackles in run support and nine interceptions and two sacks in the passing game. Write's ESPN's Jeremy Fowler:
"Versatile safeties should have a good free agency market, and some teams consider Dugger the No. 2 safety in the class along with Cleveland's Grant Delpit. The Patriots received trade interest in Dugger at the deadline. A few league sources predict he should get a strong contract, but the only hang-up would be his position - safety doesn't always yield premium payouts. Dugger is the kind of player Pats coach Bill Belichick typically wants to keep."
But, at this point, will Belichick be around to keep him?
---