Increasing cloudiness and increasing humidity tonight with a widely scattered sprinkle/shower possible. Lots of clouds, some sun, breezy and humid with a widely scattered showers Wednesday and Thursday(most of the time dry)out ahead of a very slow moving cold front. The unsettled theme ramps up for Thursday night and Friday with a steadier and heavier rain!!! Good news is dry weather returns for Saturday and Sunday. Fall arrives 3:21 pm Wednesday.
Tropical Storm Peter has formed in the Atlantic with Tropical Storm Rose too! Both of these systems will likely remain out to sea.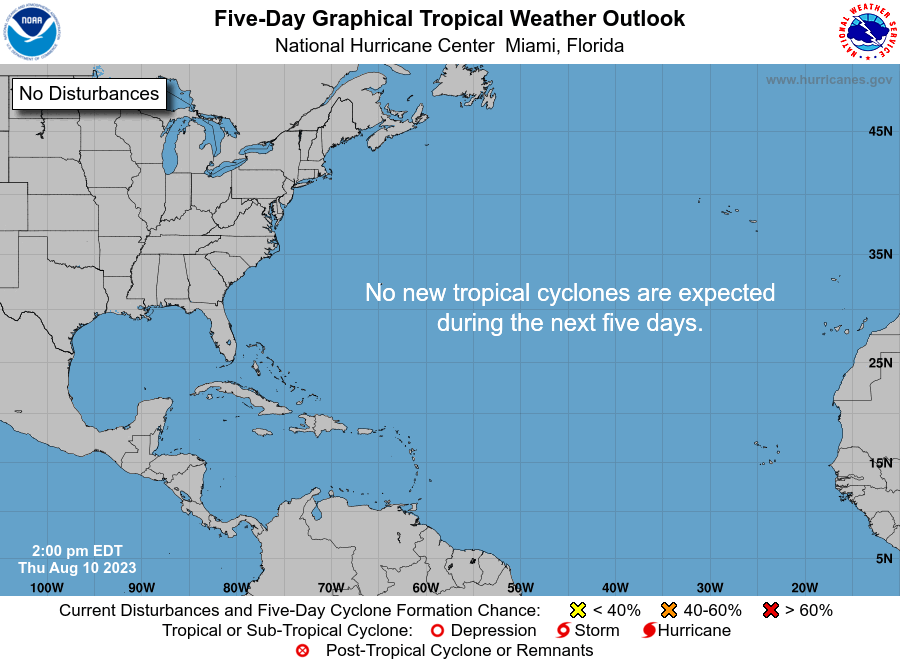 This Evening: Sunset 6:50 pm. Mainly dry and moderately humid with more clouds and a widely scattered sprinkle or shower. Temps in the lower 70s.
Tonight: Clouds and a few scattered showers with the humidity going up. Lows in the 60s.
Wednesday: Fall begins at 3:21 PM. Mainly cloudy, breezy and more humid with scattered showers & t-showers. Highs in the low 70s.
Thursday: Intervals of sunshine, windy, warm and humid with widely scattered showers & thundershowers, Highs in the 70s to around 80. Wind gusts 20-35 mph!
Friday: Rain & thunder. Humid with highs 68-73.
Saturday: Partly sunny, pleasant with highs in the low-mid 70s.
Sunday: Sun and clouds, breezy. Highs in the upper 60's to low 70s.
Monday & Tuesday: Sun and passing clouds. Highs in the upper 60s to lower 70s.