High pressure with dry weather continuing and a smoky sky at times through Saturday. Fall started at 9:30AM Tuesday morning, but those cold/frosty morning are gone for now with summertime temperatures returning for Wednesday through Saturday. The tropics look to be calming down over the next week as we here in Connecticut are lucky Hurricane Teddy passed by well to our east with only 15-35mph gusts. High fire danger!!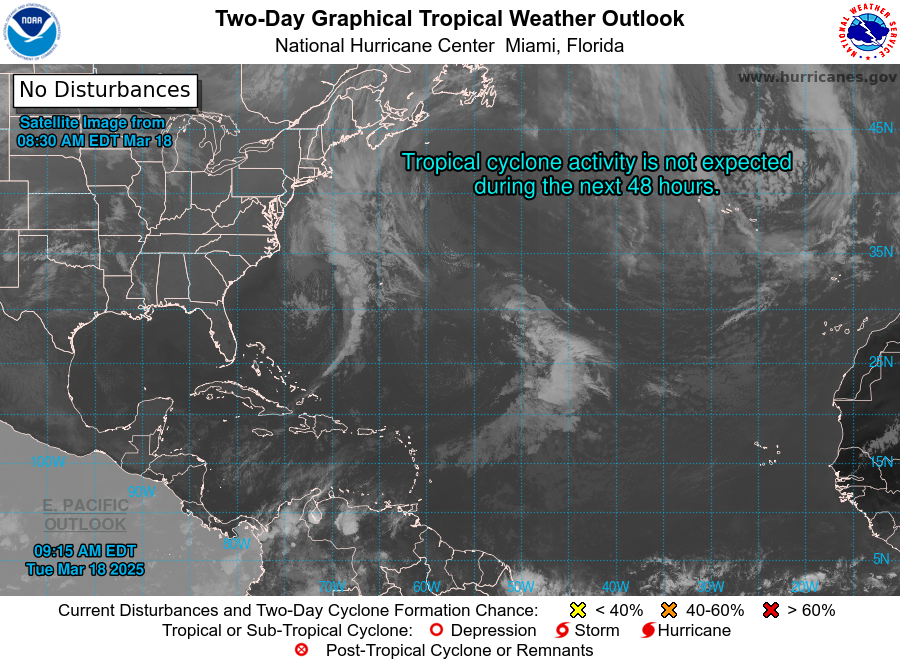 Tonight: Dry, not as cold, but it will be breezy. Lows in the 40s to lower 50s.
Wednesday: Breezy for the morning. Lots of Sunshine(smoky sky) and a few clouds with warm temperatures. Highs in the mid-upper 70s.
Thursday: Sunny to Partly cloudy with highs in the 70s to around 80. Cooler near LI Sound.
Friday: Passing clouds and some sun. Highs in the 70s to lower 80s.
Saturday: Sun and clouds with highs in the 70s to around 80.
Sunday & Monday: Windy with a rising threat for some rain and highs in the 70s with humidity.