After a nice, comfortable weekend and Monday, the delightful conditions will continue today. Gusty winds 10-25 knots and seas 1-3 feet on Long Island Sound, so be careful. We need rain and there is not much in the forecast other than some eastern areas with a bit of rain tonight. Not enough to help with the drought! The fire danger remains extremely high too!
Take a look at the latest drought report. 31% of the state is under a SEVERE drought, mostly in eastern CT, but also parts of Litchfield County.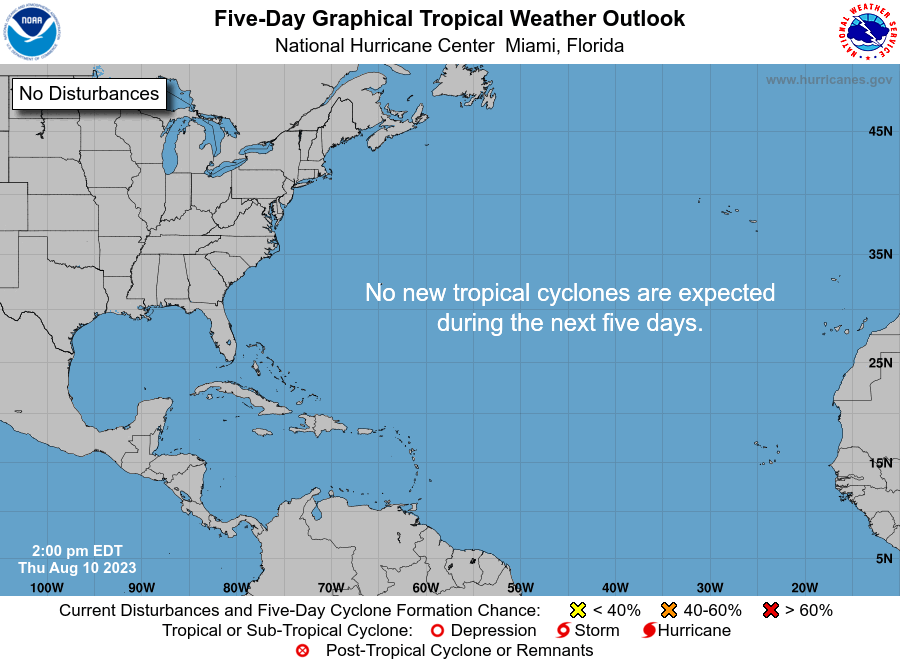 Today: Partly sunny, windy and pleasant with highs in the upper 70s to low 80s.
Tonight: Some showers possible for eastern areas & breezy. Lows in the 50s to lower 60s.
Tomorrow: More clouds with a spotty shower. Many towns stay dry! Highs 75-80.
Thursday: Mix of sunshine and clouds, pleasant with highs in the seasonable low 80s.
Friday: Mostly sunny and slightly more humid. Highs in the mid 80s.
Saturday: Mostly sunny, warm and moderately humid with highs in the mid to upper 80s.
Sunday: More clouds & sun. Highs in the 80s with some humidity.
Monday: A few late day showers possible. Highs in the upper 70s.
Tuesday: Showers possible with highs around 80.