The final weekend of summer is feeling more like October. Patchy frost is a concern for inland areas Sunday morning and Monday morning. Be sure to protect your plants! Sunday will be another bright and breezy day. The drought is likely to get worse as there isn't any significant rain in the forecast. The brush fire threat will be elevated due to the dry and breezy conditions.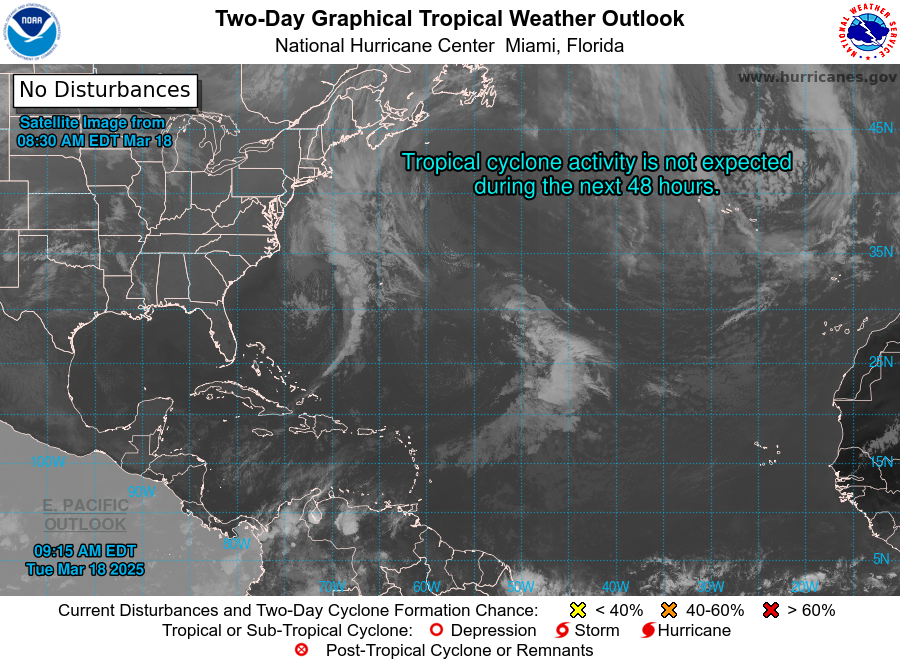 Tonight: Mainly clear and chilly with lows in the 30s and 40s. Some frost inland.
Sunday: A chilly start with scattered inland frost. Sunny and cool with highs in the upper 50s to lower 60s.
Monday: Chilly start with scattered inland frost. Sunny, pleasant with highs in the mid-upper 60s.
Tuesday: Watching Hurricane Teddy offshore! Looking quiet here as of now with highs around 70.
Wednesday: Sun and clouds with highs in the 70s.
Thursday: Sun to PM clouds with highs 75-80.
Friday: A shower possible, but not looking like much! Highs in the 70s.
Saturday & Sunday: Mostly sunny. Highs in the mid 70s.